Creative Portfolio Designs
TOP IDEAS ARE WOTH TOP SOLUTIONS
UX UI
Design

We build well designed products inspired in the latest trends with the objective to maximize user experience in order to increase user engagement and sales.


Steve Jobs
"Design is the fundamental soul of a human-made creation that ends up expressing itself in successive outer layers of the product or service."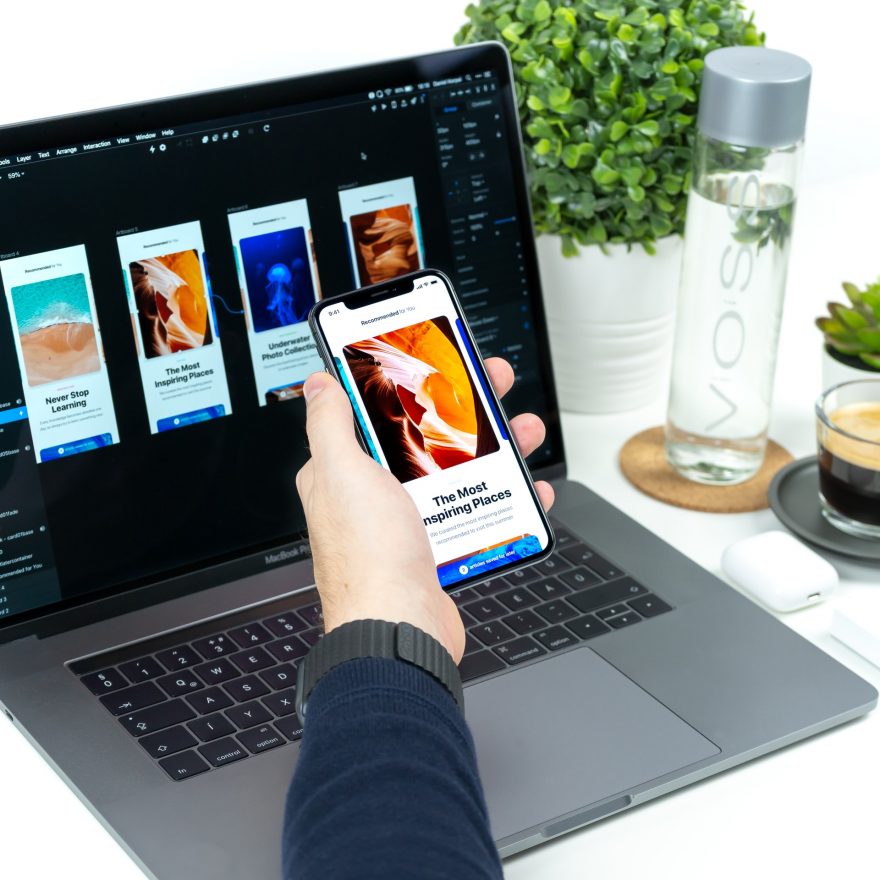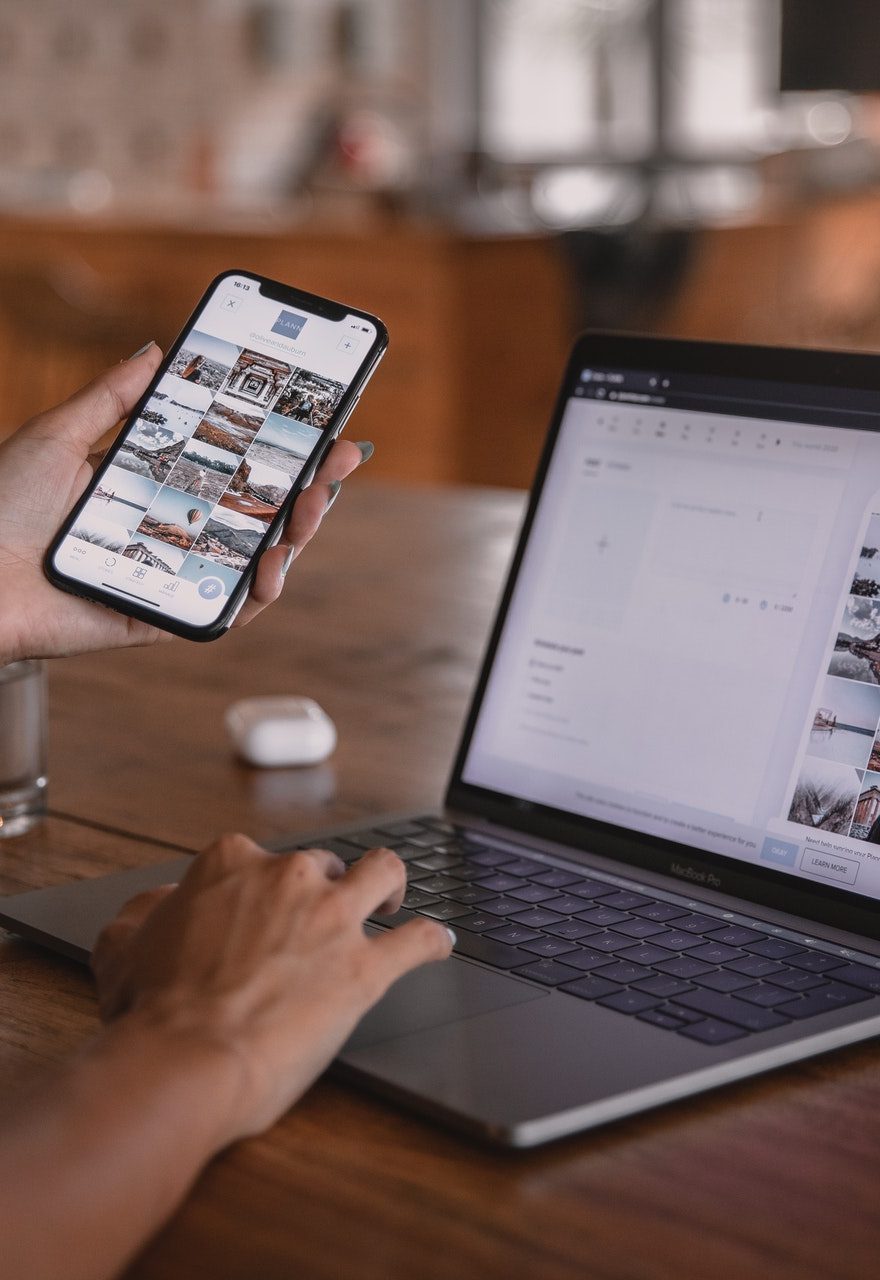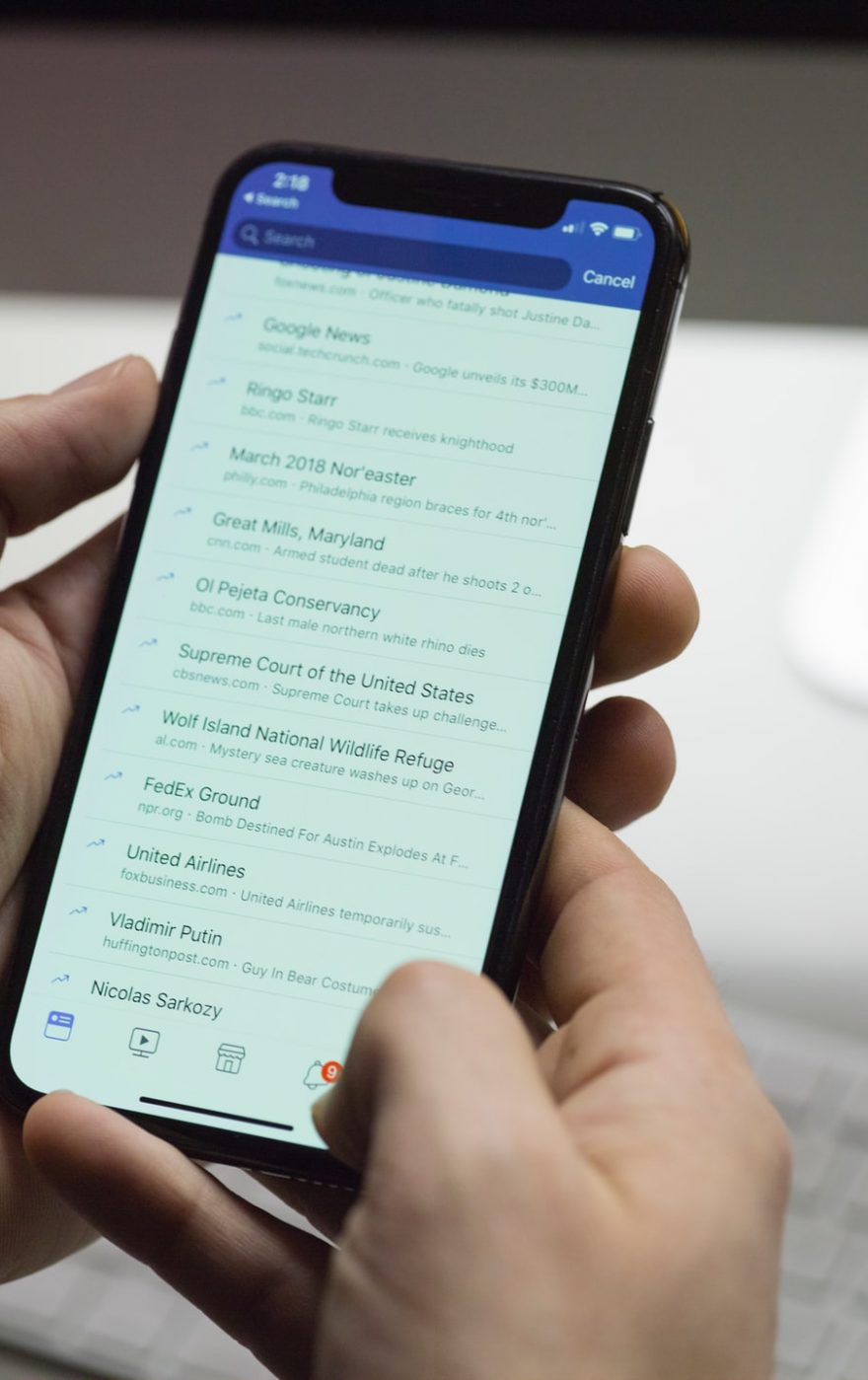 WEB APPS
Web Apps
The latest trend on mobile development ideal to create well designed cross-platform apps.
Web applications feel like normal apps but they run in web browsers, allowing them to run responsively on any modern device. Web applications can be installed via app stores or shared with links, increasing accessibility and maximizing conversion rates.
Web applications are inexpensive and ideal for bringing ideas to life efficiently and effectively.





Web
Platforms
Web platforms are ideal solutions for complex business models where mutliple sides of the business must interact through various interfaces and device types.






Leading Technologies
To produce multiple integrated interfaces that work seamlessly across different types of devices.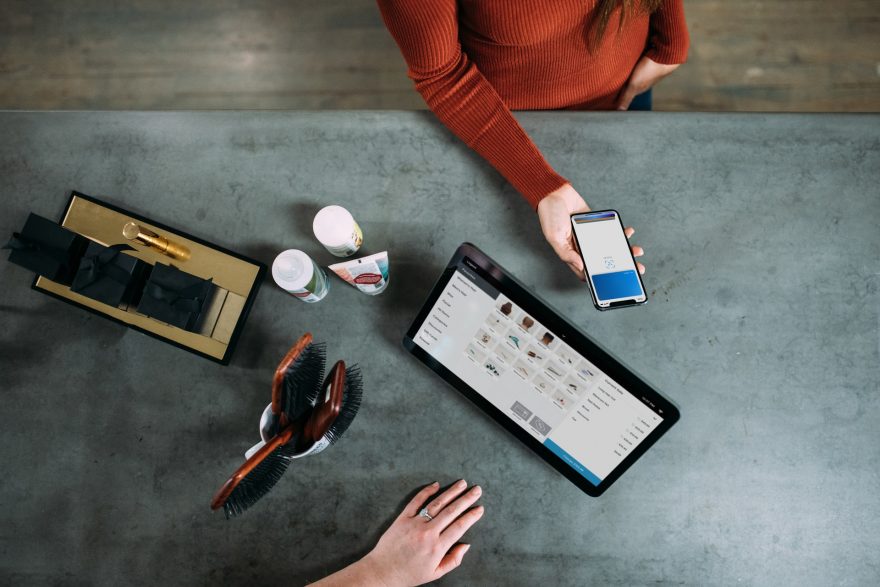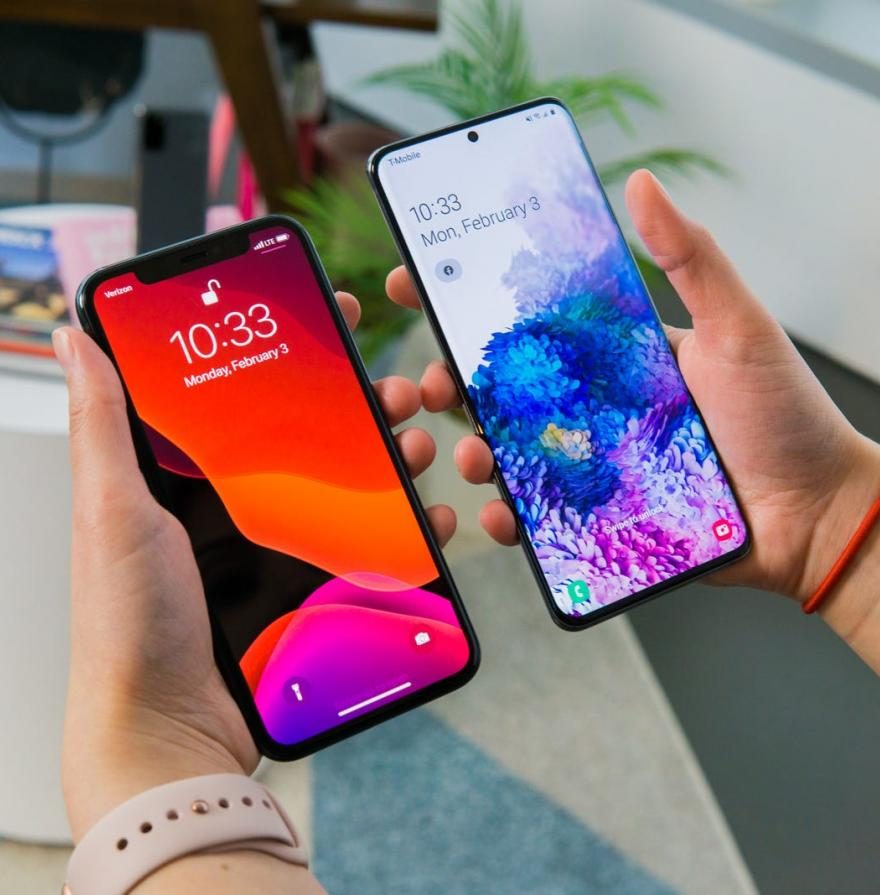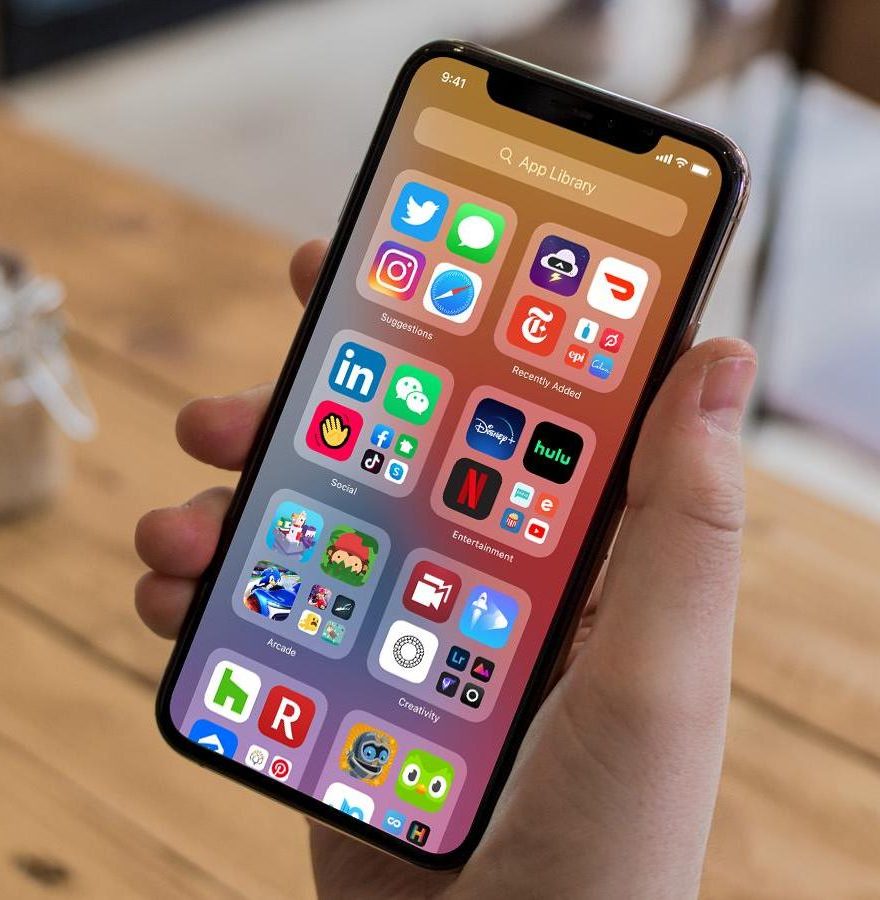 HYBRID APPS
Hybrid Apps
Ideal for more resource intensive apps that require a greater compatibility and integration with native functionalities.
Hybrid apps are specialized solutions for each operating system: web, IOS, Android, Mac, Microsoft, Linux that share the same code base in order to minimize development time and reduce costs.




Automation
and AI
With the help of modern technologies and AI we can help you automate processes and increase value while reducing costs.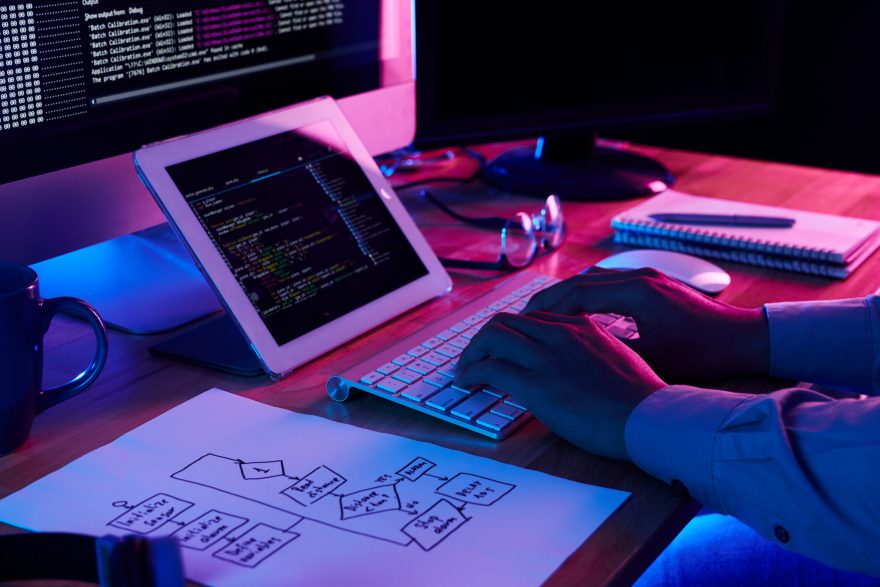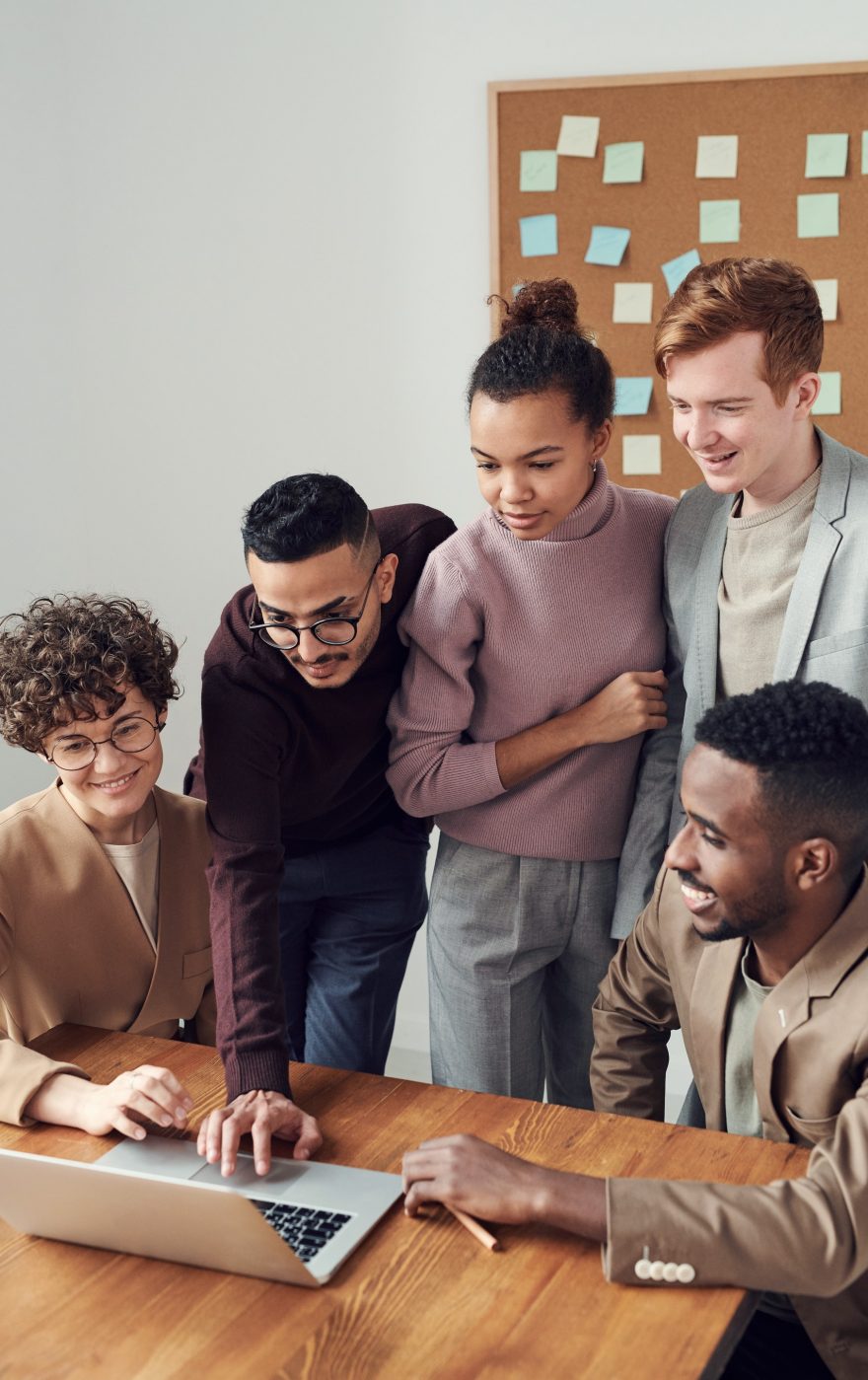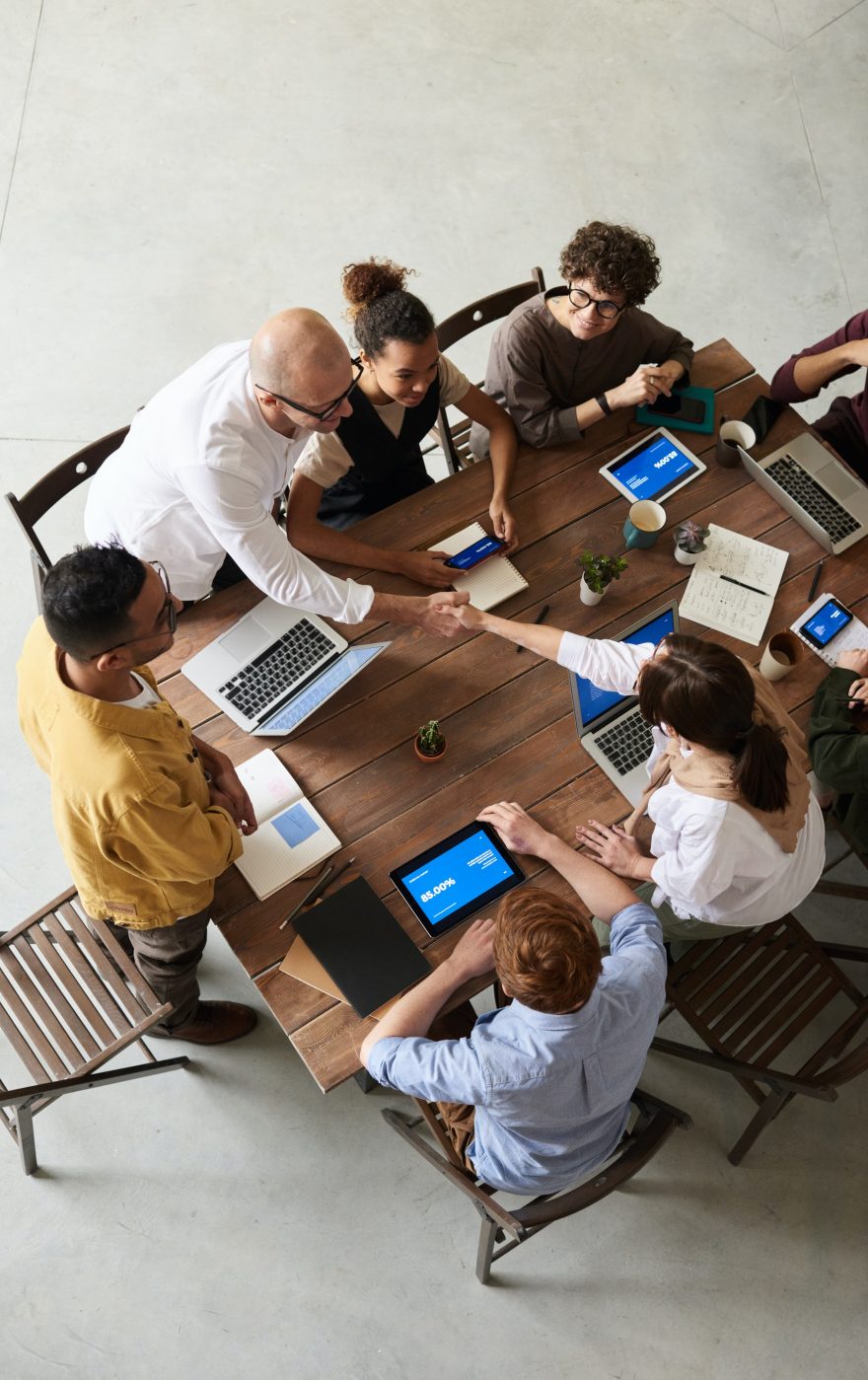 STAFF
Staff Augmentation
We put at your disposal the most talented creators who are supported by our technical leaders.
Focus on what you do best and let us support you with the best creators guided by technical leaders who guarantee quality, efficiency and innovation.

Our service ranges from development outsourcing to IT department outsourcing, always accompanied by CTO as a service advice.
Cloud
Computing
We are experts in building architectures that run on top performing infrastructure following the best practices of DevOps and cloud computing.

The importance of a good cloud architecture is critical to reduce costs, improve performance and security, and be ready for scale.
Cloud computing
Is empowering companies in any part of world to run and manage applications in the state of the art global datacenters allowing companies to innovate cheaper and faster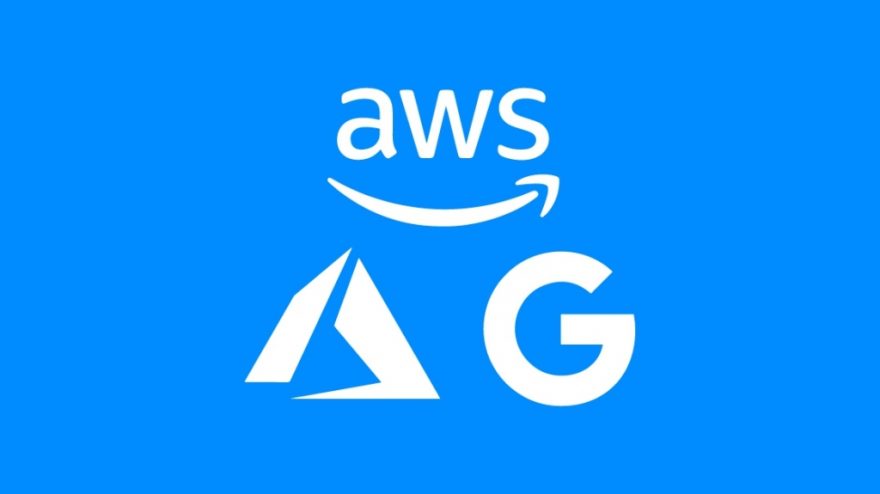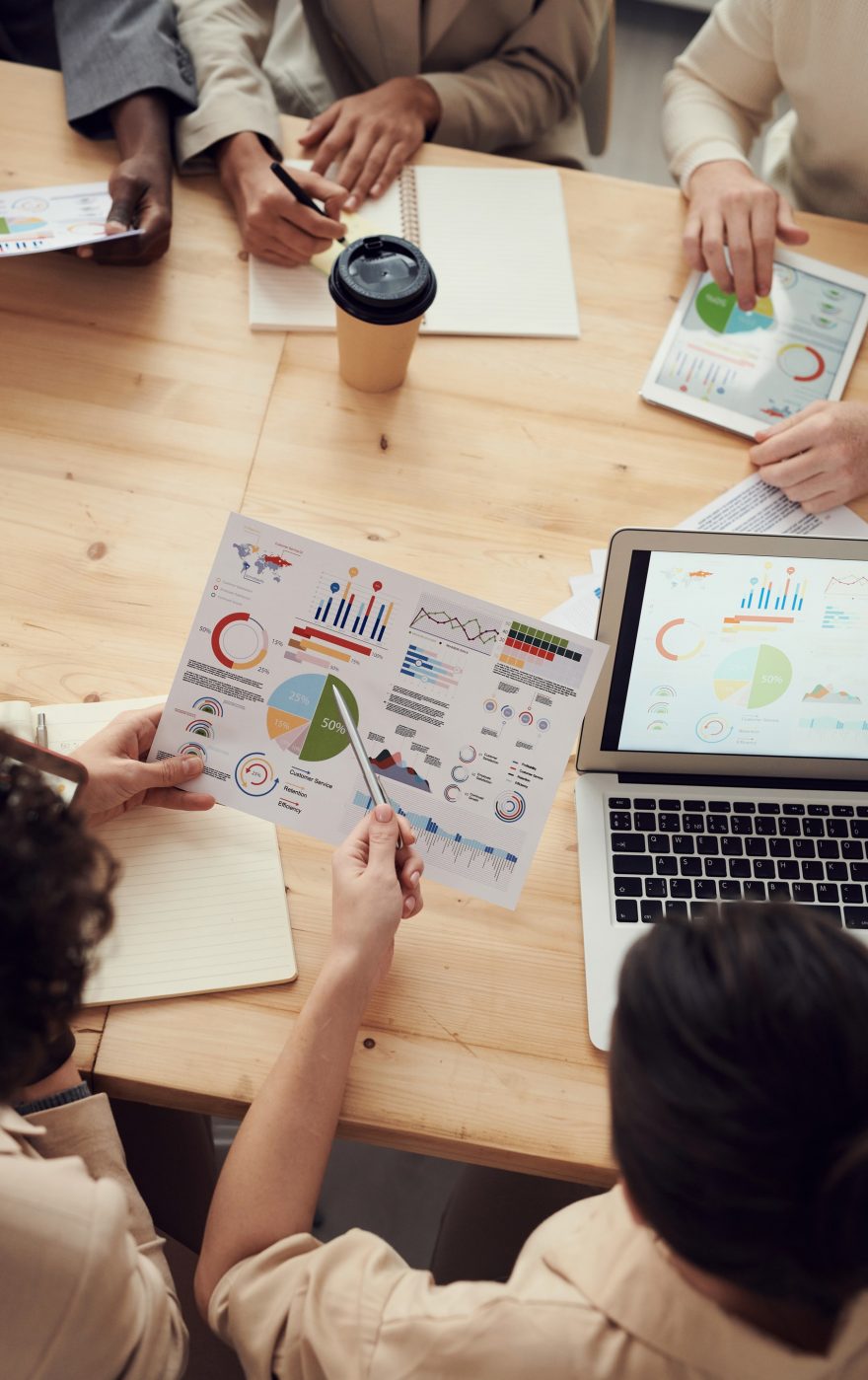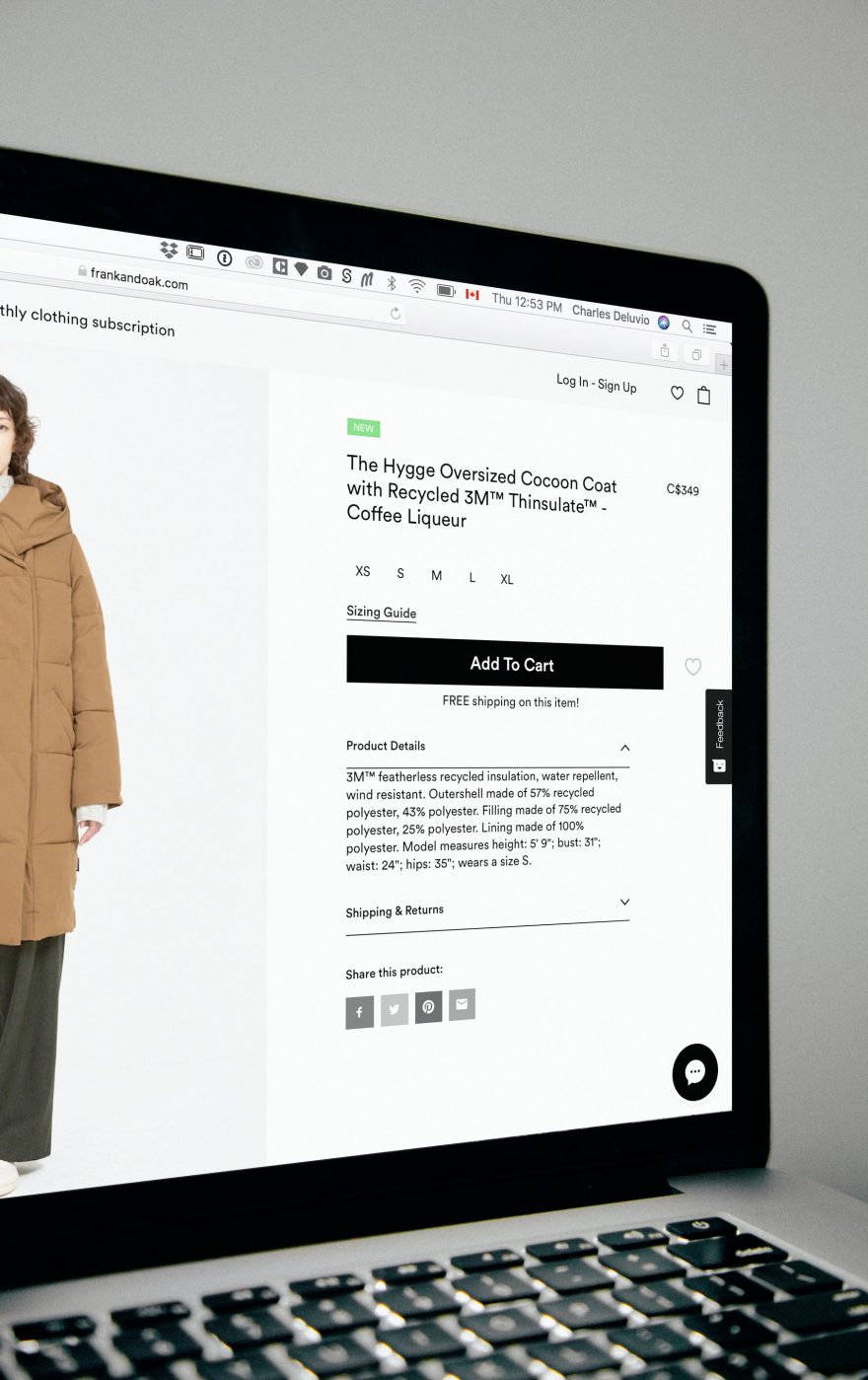 STAFF
Commercial Apps
We offer innovative solutions for key points of your business model.
We are experts in integrating and adapting pre-built products without limiting innovation and customization.


Ecommerce
ERPs, CRMs, SCMs
Restaurant Management Software
Databases
Enterprise Suites
Blogs and Newsletters
Payment Links